Can Your Next Advertising Campaign Afford to Miss a Large Portion of the Population?
WHAT MAKES THE CHRISTIAN LIFE GROUP UNIQUE AS A RADIO AUDIENCE?
Adult Contemporary Christian Music stations enjoy a high level of listener loyalty that can benefit advertisers. The Adult Contemporary Christian audience is shown to be far less likely to switch back and forth between stations in their radio listening when compared to other formats.**
THE POP CULTURE IMPACT
From the movies and television shows we watch to the entertainers and athletes we follow,
members of the Christian life group are impactful drivers of American pop culture and trends.

Chosen
The Chosen: Christian America's Must-See TV Show
Take it from a Christian and a critic: The Chosen is as well made and entertaining as many network dramas. But its relative invisibility to secular audiences is no surprise.
By Chris DeVille
Photo: The Chosen (via Facebook)
Tim Allen
Funnyman Tim Allen: Serious About God
"For years, I just did not like this idea of God, church," he said. "(I was) still a churchgoer, but constantly a cynic." But the cynicism didn't last. Today, he calls God, "The Builder."
By Alice Gomstyn
Photo: Wikipedia (Mark Ridley)
Bono
Bono on Keeping The Faith
In an interview for online community Beliefnet.com, Bono talks of his spiritual perspective, God and music and the campaign for global debt-relief.
By Beliefnet.com
Photo: Wikipedia (Kuhlmann/MSC)
Chris Pratt
Chris Pratt's "9 Rules" Acceptance Speech
Chris Pratt accepts the 2018 MTV Movie & TV Award Generation Award and shares nine important tips for his fans to remember.
By MTV via YouTube
Photo: Wikipedia (Gage Skidmore)
Colbert
6 Times Stephen Colbert Got Serious About Faith
When he's not in front of the camera, Colbert is frequently teaching Sunday school, attending mass or spending time with his family, who are all devout Catholics. Here are six times the funnyman got serious about one of his favorite topics: faith.
By Jesse Carey
Photo: Wikipedia (January)
Skillet
Skillet's Following Grows Beyond Christian Rock
After eight albums, Skillet is enjoying success beyond Christian rock fans. John Cooper, one of the band's founders, says their Wisconsin ties help keep them grounded.
By AP via YouTube
Photo: Wikipedia (Jdd2405)
Serena Williams
Serena Williams' Secret Weapon:
The surprising faith of the Wimbledon champ.
By Kimberly Winston
Photo: Wikipedia (Rwjabour)
Melinda Gates
Melinda Gates: 'I'm Living Out My Faith in Action'
One of the wealthiest and most controversial women in the world believes that all lives have equal value. She's willing to spend $3.6 billion a year to prove her point.
By Timothy C. Morgan
Photo: Wikipedia (Kjetil Ree)
Denzel Washington
Denzel Washington: 'Faith Without Works Is Nothing'
'Faith Without Works Is Nothing': Denzel Washington Tells CBN How He Pursues God's Will
By CBN News via YouTube
Photo: Wikipedia (Harry W.)
Jeff Gordon
Jeff Gordon and His Faith
Jeff Gordon talks about racing and winning championships, but how his faith in the Lord Jesus is the most precious of all
By Athletes In Action USA via YouTube
Photo: Wikipedia (Brian Cantoni)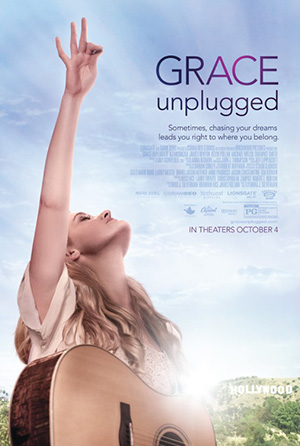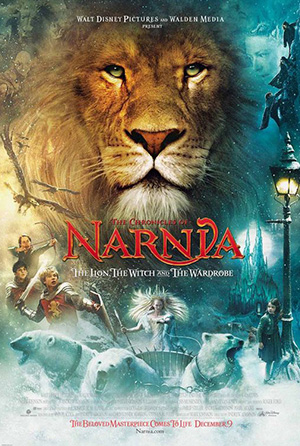 MOVIE-2021-12-AmericanUnderdog
MOVIE-2020-03-IStillBelieve
MOVIE-2020-02-FreeBurmaRangers
MOVIE-2018-09-UnbrokenPtR
MOVIE-2018-09-GodBlessTheBrokenRoad
MOVIE-2018-03-ICanOnlyImagine
MOVIE-2018-03-GodsNotDead3
MOVIE-2017-11-LetThereBeLight
MOVIE-2016-04-GodsNotDead2
MOVIE-2014-05-MomsNightOut
MOVIE-2014-04-HeavenIsForReal
MOVIE-2014-03-GodsNotDead
MOVIE-2013-10-GraceUnplugged
MOVIE-2012-03-OctoberBaby
MOVIE-2010-04-LettersToGod
MOVIE-2006-01-EndOfTheSpear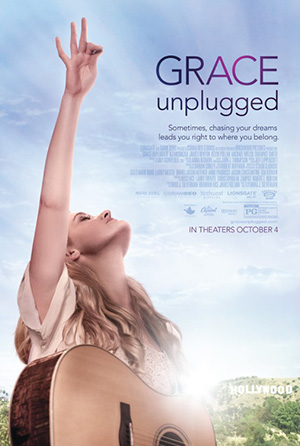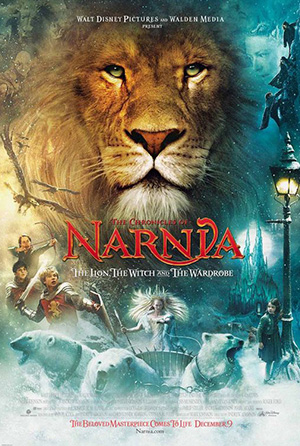 Major Brands That Have Used Christian Stations To Advertise Their Products
CHRISTIAN FOUNDATIONS
Many of the world's highly recognizable entities founded on Christian principles:
COMMON MYTHS OF THE FORMAT
"Contemporary Christian Music stations are religious stations."
Adult Contemporary Christian Music stations are music intensive with an Adult Contemporary feel, appealing to people from many walks of life.
Adult Contemporary Christian Music stations are simply a means to reaching a large group of consumers, similar to a country station reaching a country audience, or a rock station reaching the "rock life group".
"Contemporary Christian Music stations are controversial."
Adult Contemporary Christian Music stations are NOT a forum for political agendas and debate.
They are music stations that program positive and encouraging music. Station DJ's and programming content provide a family-friendly environment that is uplifting.